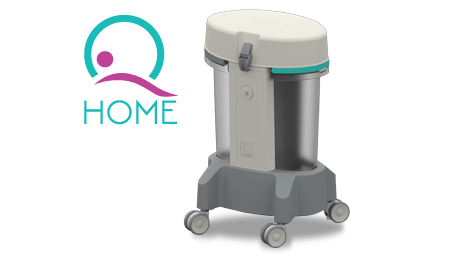 Aquabuddy Home is a portable shower that thanks to a waterproof sheet, allows to turns every bed into a bathtub.
SIZE (WxDxH): 45 x 37 x 76 cm
WEIGHT: 13 kg (empty tanks)
POWER SUPPLY: 220V a.c.; 50Hz; 120 Watt
CLEAN WATER FILL: Manual refill with clean drinking water
WATER VOLUME: Two 8 liters tanks, sufficient for 1 complete shower
Enter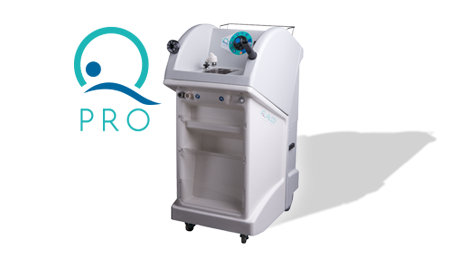 Aquabuddy Pro has been manufactured and designed for those people who cannot move from their own bed. It is a portable shower equipped with shower tap, bidet, sink and extractable hair drier.
SIZE (HxWxD): 128 x 57 x 90 cm
WEIGHT: 110 KG (empty tanks)
POWER SUPPLY: 240VAC; 50Hz
CLEAN WATER FILL: Manual refill with clean drinking water
WATER VOLUME: Two 30 liters tanks, sufficient for 5 complete showers
Enter